Hi, this is me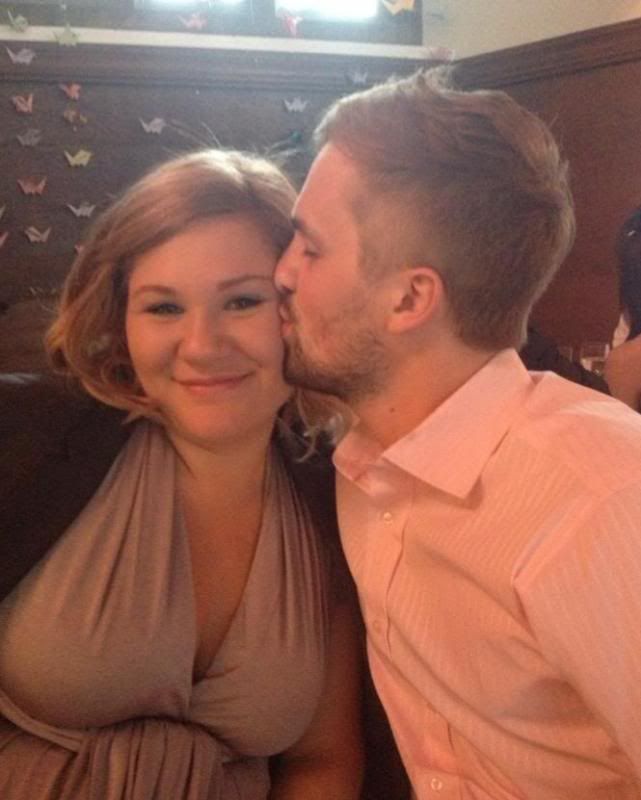 I'm a 20 something "daddy blogger" loving and living in Yorkshire.
It was back in December 2013 when my first son was born and in June 2015 our next son arrived. I started my blog because i wanted to start talking about fatherhood, family-life and my experiences. Joining in and starting conversations has help me prepare and deal with parenting more than i ever imagined.
I hope to ask questions, offer advice, write product reviews, family days out in Yorkshire and have a good old moan.
I love sports, i play golf when i can, i a huge horror and scare fan, squash and football!
I live in Harrogate, North Yorkshire. We bought our second home in 2014 and continue to make improvements to the house and garden in which you will become familiar with on my blog.
Please feel free to ask me any questions -
yorkshiredad@live.om
Did you know the Yorkshire Dad blog was voted one of the
Top 10 UK Daddy Bloggers
by
Cision
in 2014, 2015 & 2016
On a professional note, I'm a Project Manager at an well known international PR and SEO agency.