About me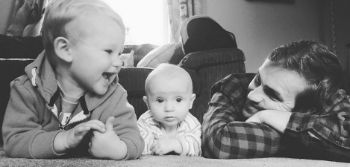 I'm Karl, a Yorkshire-man and a part-time daddy blogger. Thanks for visiting! I have two boys under three, life is manic but i love it. Please do take a look around, leave a comment or get in touch.

Popular Posts
I have been a  T-Mobile customer since i was old enough to go out and earn money on my paper round. I have been a loyal customer throug...

So this week i have teamed up with the beautiful and brilliant clothing brand, Bebe Hound. Based just down the road from me they have burst ...